I've been marching to the beat of my own drum for as long as anyone can remember. Edgy with the gift of connecting with others and communicating with ease. Im naturally inquisitive, creative, upbeat and full of positive energy. In 2017 I decided on a career change. Now a licensed agent I'm destined to help others thru Real Estate and eager to share my talents.
Our Services
We can assist you with a wide range of concerns, including anything from purchasing a property to selling a home.
We Are Ready to Help
CONTACT US
We take great pride in our ability to deliver outstanding results. And our satisfied home buyers and sellers can attest to that. That's what makes us more than just another real estate agency. It means we not only have the expertise to see your purchase or sale through from start to finish, we're here for you from then on for any needs that might arise. It's an ongoing commitment to excellence that delivers maximum peace of mind.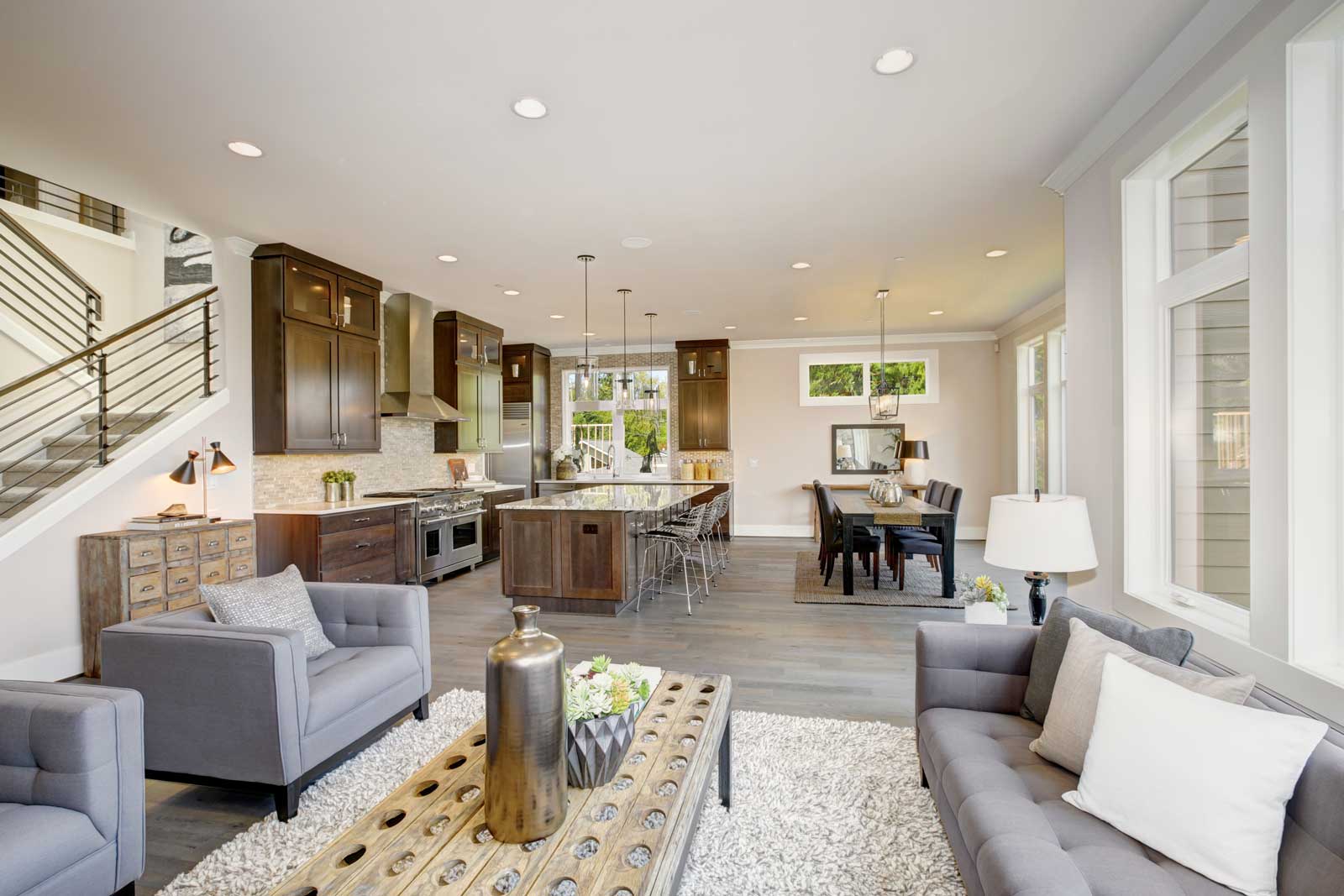 Get Updates About Your Local Real Estate Market