Armen Bagdasarian
Broker/Owner
A Self Taught, Self Driven, Indie Broker, Mortgage Originator and Problem Solver. I have been perfecting my craft for over 25 years. From my first start in Escrow in the 90s to my first Brokerage in early 2000. Thru Up markets and Down markets, I love bringing the deal together. Making it happen for my clients. Whether we are buying, selling or structuring a loan more than anything I love helping. To be a small part of a bigger picture realizing dreams, milestones or just handling life's hurdles.
My goal is to be the best example I can be. To bring out the best from everyone around me. To add something positive, not just to your transaction but to you. For that reason and more than anything, I wanted my Business to be a direct reflection of my values. To be conscious driven and fueled by the passion I tackle everything with.
Our Services
We can assist you with a wide range of concerns, including anything from purchasing a property to selling a home.
We Are Ready to Help
CONTACT US
We take great pride in our ability to deliver outstanding results. And our satisfied home buyers and sellers can attest to that. That's what makes us more than just another real estate agency. It means we not only have the expertise to see your purchase or sale through from start to finish, we're here for you from then on for any needs that might arise. It's an ongoing commitment to excellence that delivers maximum peace of mind.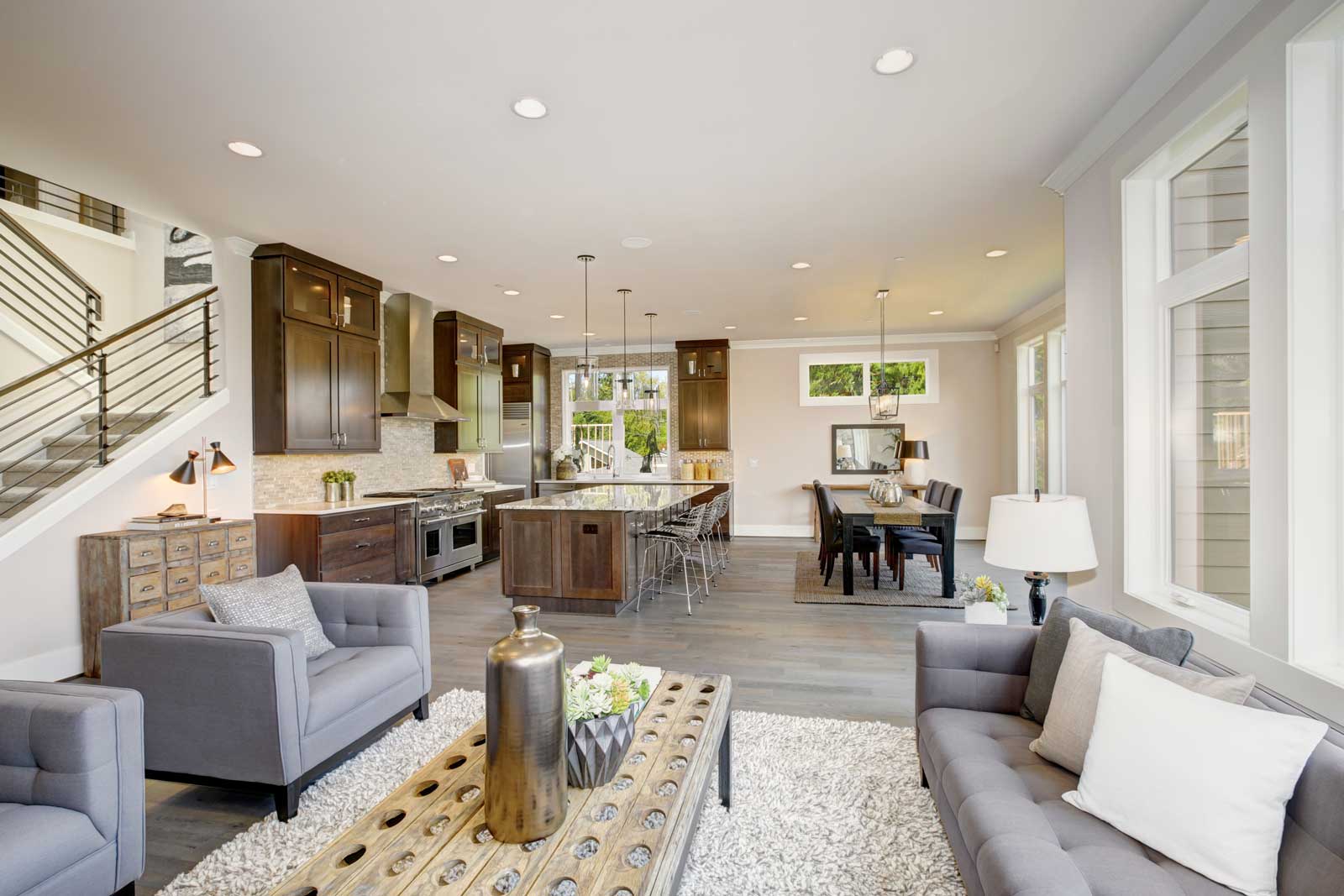 Get Updates About Your Local Real Estate Market